what is Global Lingua?
Global Lingua is a company that was founded in 2010 and whose mission is to help people learn another language as quickly as possible. We believe that the use of new technologies is an excellent way to accelerate the learning of a new language. However, technology can only be beneficial for learning if the courses are adapted to everyone. With our philosophy in mind, we offer private and specialized lessons with a teacher.
Our courses focus on conversation, but they also allow you to work on other aspects of the language, such as writing. A conversation between you and a teacher can help you understand the logic of one language, the idiomatic subtleties, and become more familiar with another culture.
We offer online language courses (mostly via Google Meet) for individuals, companies and families. We'll find the right course for you! And if you'd like to improve your language skills between online courses, we recommend the Babbel app.
WHICH LANGUAGES CAN YOU LEARN WITH GLOBAL LINGUA?
We offer online language courses for the following languages: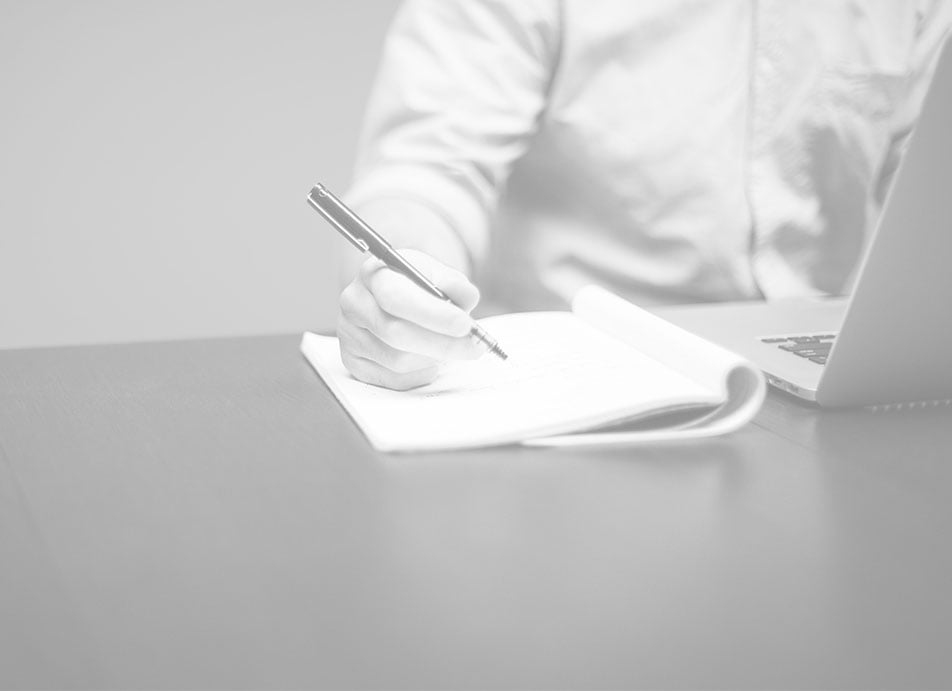 A RECOGNIZED AND FLEXIBLE METHODOLOGY
Global Lingua uses the Common European Framework of Reference for Languages (CEFR) to assess the level of language proficiency of its students.
Discover our methodology
OUR TEACHING TEAM can't wait to meet you!
Our dedicated teachers are ready to help you meet the challenge of learning a new language.
Discover our team