LEARN MORE ABOUT OUR LANGUAGE COURSES FOR CHILDREN
STUDENT PROFILES
This course program for children of all ages is designed to allow young people to discover another language or to deepen their language skills. The courses can therefore be attended by young people of all levels, from beginners to advanced students. In addition, classes are private which allows the teacher to meet the specific needs of your child.
PROGRAM BENEFITS
This course program has several benefits that can be very interesting for children who want to learn a new language quickly and effectively. These advantages are:
Program designed for children of all ages
Customized courses according to the specific needs of the child
Learning objectives identified between parent, child and teacher
Learning path in line with the individual rhythm of the child
Courses available for children of all levels
Frequent assessments to observe your child's progress
Exercises and homework (if needed) to help your child consolidate what he learned
Courses offered remotely by Skype or telephone
SUBJECTS DISCUSSED
In this program, the teacher discusses topics related to your child's interests to facilitate conversation. In fact, a young person will be more motivated to learn if the activities are built around a subject that arouses his interest. The role of the teacher is to plan activities with many learning games in order to make the lessons fun, interesting, interactive and lively.
TEACHING METHODS
Your child can attend classes at home as they are done online via Google Meet, or by telephone. Changes to the class schedule are possible, without penalty, with 48 hours notice. There is a study area which allows your child to have access to the class notes exchanged between him and his teacher.
LENGTH OF THE CLASSES
Our language classes are given at the frequency and time that are best for you and your child. Students generally choose to take 30-minute or one-hour classes, but it is also possible to opt for longer courses. It is recommended for beginner level children to start the program with a 30-minute class. As soon as they become fluent in the language, they will feel more comfortable continuing the program with courses lasting one hour.
OTHER LANGUAGES COURSES THAT MIGHT BE INTERESTING
At Global Lingua, there are other courses that can help your child in his school career. In fact, we offer a homework help service in English and French for primary and secondary school children. We also offer conversation-oriented classes in French and English that can help your child overcome the difficulties of preparing oral presentations in another language. It is also possible for your child to take classes in another language, such as Spanish, German or Italian.
A PROVEN METHODOLOGY TO HELP YOUR CHILD REACH HIS LEARNING GOALS
Global Lingua relies on the Common European Framework of Reference for Languages ​​(CEFRL) which is recognized around the world to assess the level of language proficiency of its students.
Evaluate your child's level
Help your child achieve his learning goals
Encourage your child to follow his lesson plan to achieve his goals
Visualize your child's progress with frequent assessments
Happy customers
Thanks to Global Lingua, more than 5000 customers reached their learning goals.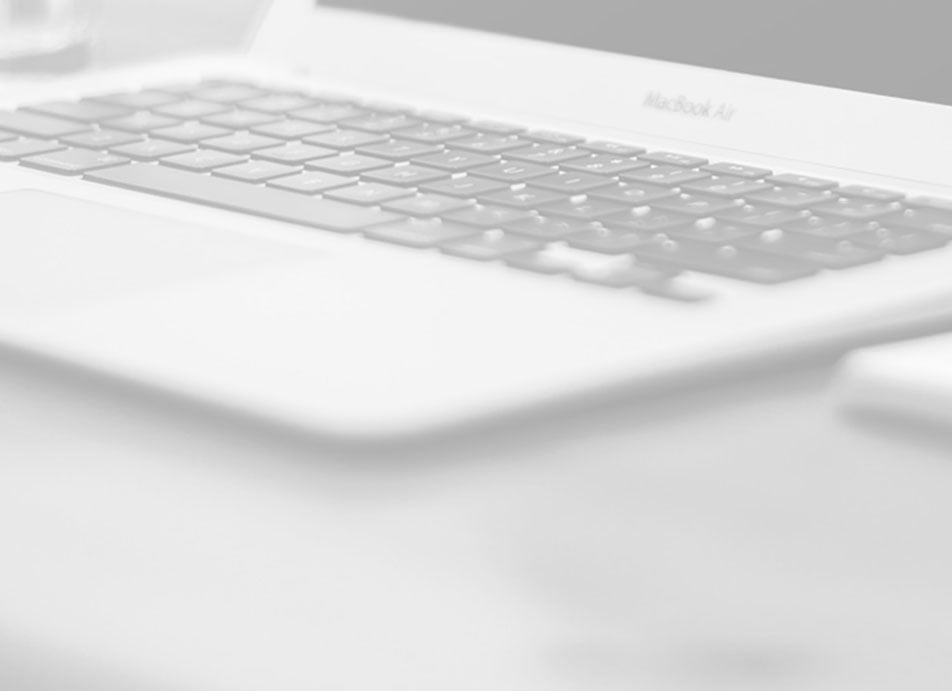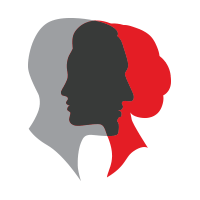 "Always dynamic and organized, my son's teacher knows how to keep him attentive. Global Lingua is very flexible, Olivier's class schedule is in his online student space and we can move courses ourselves if we have any change of plans. With 3 children, this option was very convenient to me a few times."
Several companies trust Global Lingua to improve the performance of their teams around the world