LEARN MORE ABOUT OUR LANGUAGE COURSES FOR IMMIGRANTS
STUDENT PROFILES
This course program is designed to help people who want to acquire knowledge of the official language of their host country. More specifically, our courses are aimed at people wishing to settle in a country where the spoken language is French, English, Spanish, Italian, Brazilian Portuguese, Cantonese or Mandarin. The courses in this program are private and allow teachers to adapt to your specific needs and your immigration context. Our classes are suitable for people of all levels and ages.
PROGRAM BENEFITS
Our teachers are ready to support you in your language study to help you gain confidence in various situations. Generally, people like to take our courses for immigrants for the following reasons:
Program adapted to your immigration context
Customized courses according to your particular needs
Learning goals determined between you and your teacher
Learning path according to your individual rhythm
Courses available for students of all levels
Frequent assessments to observe progress
Exercises and homework (if needed) to consolidate what you've learned
Courses offered remotely by Skype or telephone
SUBJECTS DISCUSSED
If you want, for example, to get help from your teacher to understand the terms used in administrative forms, you must inform him or her. Teachers plan learning activities based on your interests, specific needs, and level of language proficiency. We have tests to evaluate your level, but it is up to you to mention to your professor your interests and special needs.
You may also have the language skills to immigrate to your host country, but still need to improve your skills depending on your profession. In this case, you should inform the teacher of your willingness to work on vocabulary related to your profession. The success of your classes is based on teamwork between you and the teacher.
TEACHING METHODS
Depending on your preference, the immigrant course program can be delivered online (mostly via Google Meet) or over the telephone. Changes to the class schedule are possible, without penalty, with 48 hours notice. We have a study area at your disposal which allows you to access a multitude of information to optimize your learning. You can also discuss with your teacher your willingness to do exercises outside of school hours to consolidate the concepts learned during the course, the latter will send you your homework through the study area.
LENGTH OF THE CLASSES
At Global Lingua, the courses are given at a frequency that is best for its clients. People usually choose to take 30-minute or one-hour classes, but it is also possible to opt for longer courses. Beginning students generally choose to start the program with a 30-minute class. As soon as you're more fluent in the language, you will feel comfortable continuing the program by taking one-hour classes.
OTHER LANGUAGES COURSES THAT MIGHT BE INTERESTING
Many countries require immigrants to prove their level of the official language of the host country to grant them the right to residence, a work permit or citizenship, or even access to the host country. Usually, immigrants must pass a test to demonstrate that they have a sufficient level of proficiency.
At Global Lingua, you can take courses to increase your chances of passing a placement test in both English and French. We offer preparation courses for TOEFL, TOEIC, TCF for Quebec, or IELTS. These courses are also offered online or by phone.
A PROVEN METHODOLOGY TO ACHIEVE YOUR GOALS
Global Lingua relies on the Common European Framework of Reference for Languages ​​(CEFRL) which is recognized around the world to assess the level of language proficiency of its students.
Evaluate your level of language proficiency
Set measurable and achievable goals
Develop a lesson schedule to achieve your goals
Visualize your progress through frequent evaluations
Happy customers
Thanks to Global Lingua, more than 5000 customers reached their learning goals.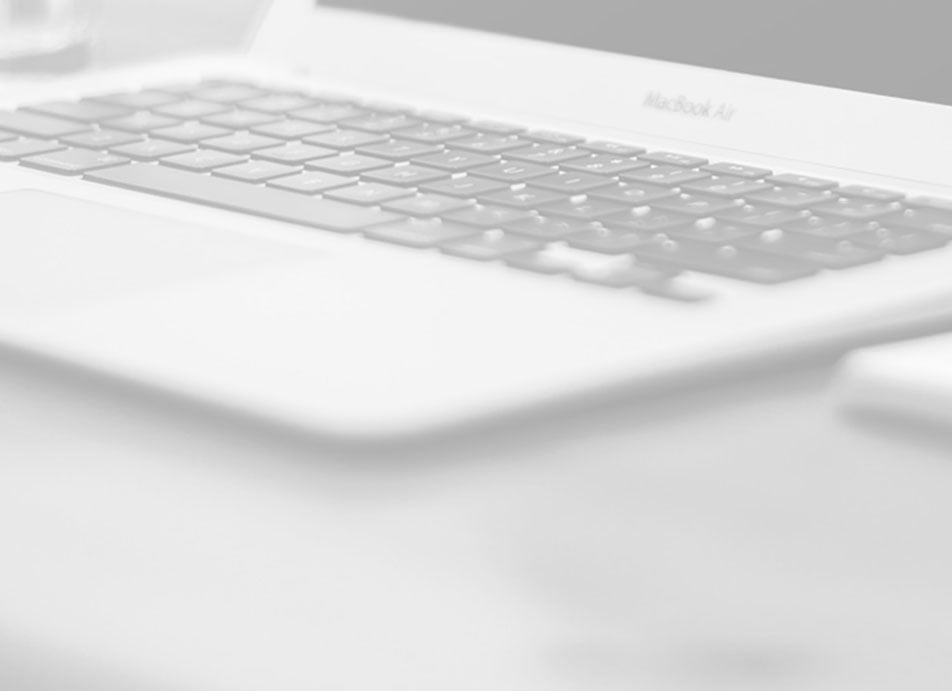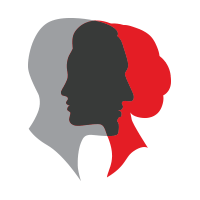 "If you want to learn a new language quickly, I recommend Global Lingua for its excellent quality and price ratio. The teachers are friendly, competent and always attentive to the students. "
Several companies trust Global Lingua to improve the performance of their teams around the world