You would like to take an online course with Global Lingua, but you have some questions? Here are the answers to our most frequently asked questions. If this FAQ hasn't answered your question, please feel free to contact our customer service department at: 1-855-830-9999 (toll free) or by email at: service@globallingua.ca.
Frequently Asked Questions
Is it really possible to learn a language over conversation?
Yes, it is. Of course, it's also advisable to vary the learning methods (exercises, watching films, writing) to ensure that you study all aspects of a language. But speaking with someone in the language being studied is still the best way to progress and feel comfortable.
Remember, to learn a language quickly and effectively, it is important to be consistent in your learning. It's also recommended to practice the language regularly to get used to the pronunciation.
Who are the online language courses for?
The online courses are aimed at anyone who wants to learn a language effectively.

Professionals wishing to improve their level for their career.
Students who need to prepare for an exam such as TOEFL, TFQ, etc., are encouraged to take the following exams.
Companies wish to offer their employees language training.
Parents hoping to help their children (or themselves) learn a language.
Newcomers who want to learn a language to facilitate their integration.
How do I know my level?
If you would like to know your level in English, Spanish, German or any other language, take our free assessment. Our test is based on the levels of the CEFR (Common European Framework of Reference for Languages), which allows a more accurate assessment based on listening, reading, speaking and writing.
Once you have purchased your course, your teacher will also take care of assessing your level during the first lesson. This will allow him/her to know which elements of language to focus on.
How do I buy courses?
In order to purchase lessons, you need to create a profile on Global Lingua. After entering your information in the form, you will need to complete your registration by clicking on the link sent in your emails. Once registration is complete, you will have access to the assessment test and course packages.
I am responsible for human resources in my company and I would like to buy courses for employees. How do I do this?
When registering, you can choose the "HR" option from the drop-down menu. This will give you access to a student dashboard for yourself, as well as an HR dashboard to manage employee courses. You can then add employees and send them an invitation to evaluate their level online. Then, just purchase a course package and distribute the courses to the employees!
I'm a parent and I want my child (or children) to take online courses. How do I do this?
When you register, you can choose the "family" option from the drop-down menu. This will give you access to a student dashboard for yourself (you can also follow online courses), and a family dashboard to manage your children's courses.
Is it possible to choose my teacher?
Each Global Lingua teacher has his or her specialty (business English, Latin American Spanish, conversation classes, etc.) and it is important to choose the right teacher according to your objectives. Since we have been working with our teachers for a long time, we are able to know which one will be the best teacher for you.
However, if you feel that the classes are not going as well as planned, it is possible to choose a new teacher, depending on the available schedule.
I just want to refresh my current level. Can Global Lingua's courses help me?
Global Lingua's courses are customizable and adapted to the needs of the students. Once you have completed the level assessment (online and free), your teacher will confirm your level in the first class. This will allow him/her to see what knowledge needs to be reviewed, and how to help you refresh your level.
How can I change my class schedule?
You can make changes to your schedule free of charge 48 hours before the start of a class. To do so, log in to your dashboard and click on "access my courses". Then click on "schedule lessons" (or in the left-hand menu, click on "My schedule"). You will see the date of your next scheduled class, and below, a calendar of your classes (indicated by a blue square). To change a course, click on it, then choose the "move" option. Then simply click on a new time slot to move the course.
How long are the classes?
Each class lasts 30 minutes, but it is possible to book several classes in a row in order to have sessions of one hour or more.
Can I study two different languages on the same profile?
Of course you can! The more, the merrier. If you like languages, we understand that you want to learn several. Thanks to your Global Lingua dashboard. You can manage your schedule for several language courses.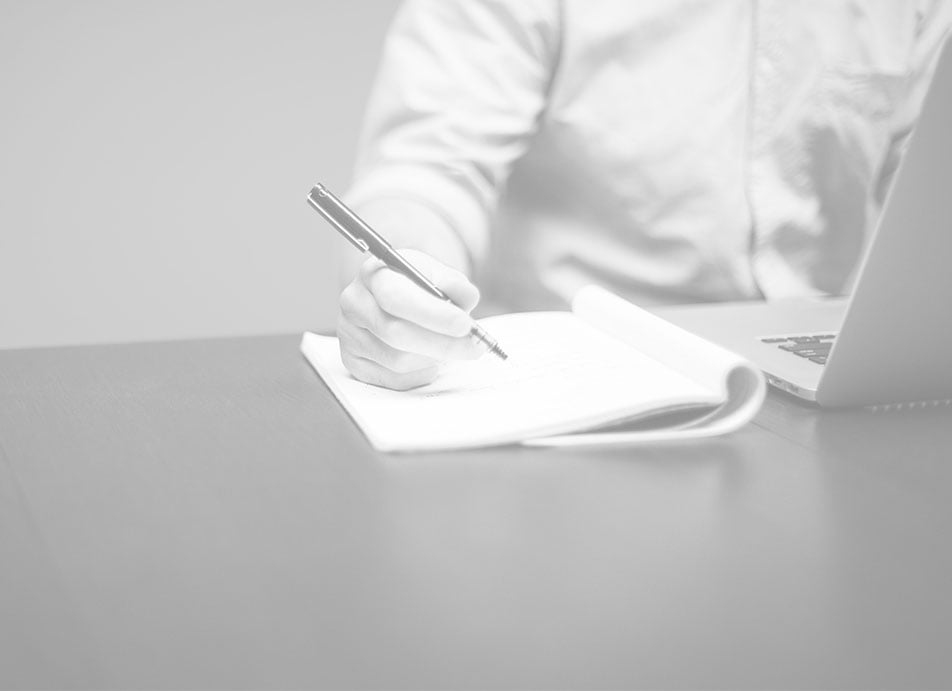 At Global Lingua, we believe that conversation is a very important part of language learning. This is why our online courses focus on the oral exchange between student and teacher.
In addition to this, there are exercises that can be done online or at home.
Discover our methodology
To ensure serious and authentic learning, all our teachers teach their mother tongue or a language in which they are bilingual. Among all our teachers, you'll find the one who suits you!
Discover our team