LEARN MORE ABOUT OUR COURSES FOR PROFESSIONALS
STUDENT PROFILES
Our language classes for professionals are designed for those who need to learn a language as part of their job. Our method is perfect for beginners or advanced students and allows a rapid and practical way of learning. Our classes are private, and are adapted to the different professional contexts of each student.
PROGRAM BENEFITS
Our courses program includes many benefits for professionals willing to quickly learn a new language to optimize their career and develop new opportunities in the job market. You might also be interested in these benefits:
Program adapted to the profession of the individuals
Customized courses tailored to the specific needs of your industry
Progress according to your individual rhythm
Courses available for professionals of all levels
Frequent evaluations to observe your progress
Exercises and homework to build on the gains made in class
SUBJECTS DISCUSSED
In this program the teacher discusses topics related to the profession of the students. For example, they may be topics related to the tasks of their job, the characteristics of their organization or their biggest challenge in their current career! Also, the teacher can help students prepare for different professional situations requiring them to have knowledge in another language. Indeed, the professional may want to improve his ability to communicate his remarks at meetings or improve his writing skills.
TEACHING METHODS
Depending on your preference, the professional course program can be delivered online (via Google Meet, Zoom, etc) or over the telephone. You can take your classes in the comfort of your home or during your office lunch time. Changes to the class schedule are possible, without penalty, with 48 hours notice.
Students in our professional course program can connect to a study area. This study area is a place to share information and provides access to the course notes exchanged between you and your teacher.You can also let you teacher know you would like to do more exercises outside of the school hours to consolidate the concepts learned during the course. The latter will then send you your homework via this study area.
LENGTH OF THE CLASSES
Our lessons are usually 30 or 60 minutes, to accommodate professionals with busy work schedules. However, we can offer longer lessons on request. Please do not hesitate to let us know your needs.
OTHER LANGUAGES TO LEARN
It is possible with Global Lingua to take language courses for professionals in several languages, like French, Brazilian Portuguese, German or even Italian.
A PROVEN METHODOLOGY TO ACHIEVE YOUR GOALS
Global Lingua relies on the Common European Framework of Reference for Languages ​​(CEFRL) which is recognized around the world to assess the level of language proficiency of its students.
Evaluate your level of language proficiency
Set measurable and achievable goals
Develop a lesson schedule to achieve your goals
Visualize your progress through frequent evaluations
Happy customers
Thanks to Global Lingua, more than 5000 customers reached their learning goals.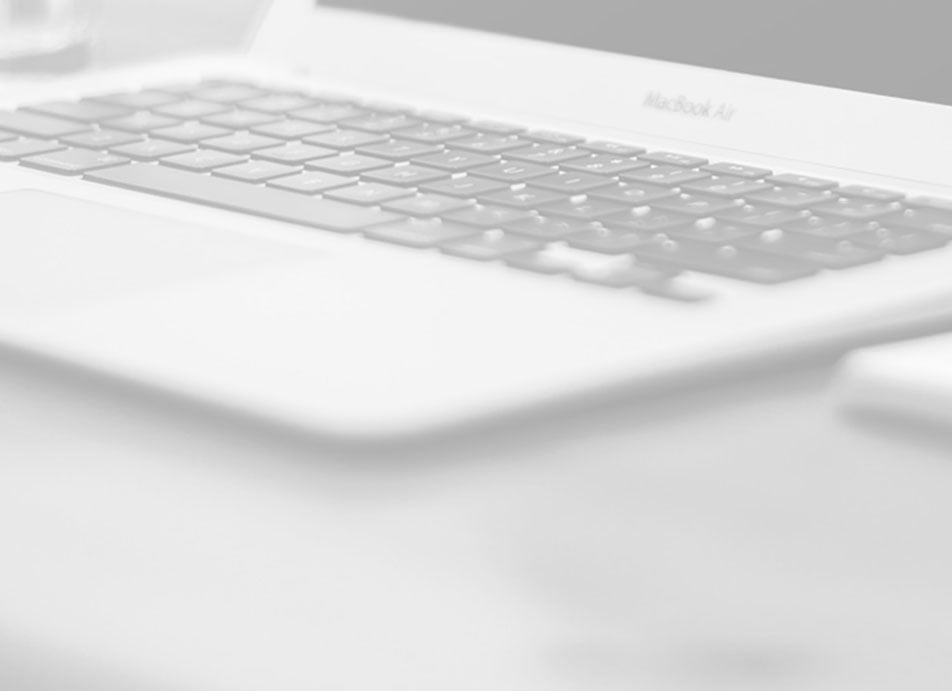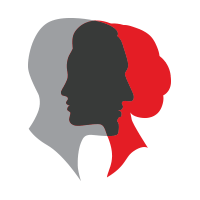 "My experience with Global Lingua is exceptional. At the beginning of my classes, I was afraid to speak in English so as not to be ridiculous. But my teacher immediately put me at ease and I really appreciate it. From the beginning I have made a lot of progress thanks to my teacher who is very competent and very patient, and, of course, thanks to the homework we have to do. I really recommend Global Lingua."
Several companies trust Global Lingua to improve the performance of their teams around the world