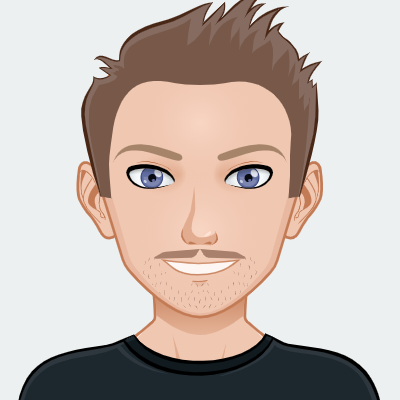 Alexander - English teacher
Alexander enseigne l'anglais comme langue étrangère depuis dix ans maintenant. Il est titulaire du CELTA de Cambridge pour l'enseignement de l'anglais et vient de terminer un master en éducation bilingue. Grâce à son père originaire de Londres et sa mère originaire d'Édimbourg, il a eu l'occasion de beaucoup voyager pendant sa jeunesse. Il adore enseigner et a déjà hâte de rencontrer ses nouveaux élèves.
Alexander has taught English as a foreign language for ten years now. He has the Cambridge CELTA qualification for teaching English and is just finishing up a master in bilingual education. Thanks to a father from London and a mother from Edinburgh, he was able to travel a lot while growing up. He loves to teach and can't wait to meet his new students.