LEARN MORE ABOUT THE LANGUAGE COURSES FOR COMPANIES
STUDENT PROFILES
Our language classes for companies aim to improve your employee's linguistic abilities in a business setting. Our classes are focused on conversation, and are adapted to the different professional contexts of each student. Our method is perfect for beginners or advanced students and allows a rapid and practical way of learning.
PROGRAM BENEFITS
Our courses program includes many benefits for employees willing to quickly learn a new language. All of our courses are recognized as eligible expenses under the Québec Government's Workplace Skills Act (Bill 90). You might also be interested in these benefits:
Classes program adapted to the needs of the companies
Customized courses tailored to the specific needs of your industry or market

Progress according to the individual rhythm of the person

Courses available for employees of all levels
Frequent evaluations to observe the progress and evaluate your ROI
Exercises and homework to build on the gains made
SUBJECTS DISCUSSED
In this program, the teacher addresses topics of interest shared by the students. Usually, the first courses are used to better understand the individuals and allow the teacher to target some interests of the latter. Situational and role plays that replicate business situations are also used to foster an immersive learning environment.
TEACHING METHODS
Depending on your employees' preferences, these courses can be taken online (via Google meet, Zoom, etc) or by telephone. The Online Student Profile is used to manage the lesson schedules of your employees. You can reserve or change lesson times with 48 hours notice. This makes it possible for even your busiest employees to receive language training despite variable availability. The possible time slots for the classes are vast, from Monday to Sunday, morning to evening, including lunch hours. Thus, employees can follow the classes from home or from work, depending on what is preferable for them or the company.
The Online Student Profile also allows the students to connect to a virtual classroom. It gives them access to all the notes exchanged between them and their teacher during the lessons. Homework and exercises can be proposed after each lesson, so as to consolidate the notions learned in class.
It's also possible to complete the online courses with a Babbel subscription. This way, your employees can continue their learning by themselves and, above all, maintain their level, even after they finished the private lessons.
LENGTH OF THE CLASSES
Our lessons are usually 30 or 60 minutes, to accommodate professionals with busy work schedules. However, we can offer longer lessons on request. Please do not hesitate to let us know your needs.
OTHER BUSINESS LANGUAGES
With Global Lingua, it is possible to take courses to learn the languages of countries with powerful or emerging economies, which is why it is beneficial to have employees who are able to express themselves in these languages. You may decide to take :
DO YOU HAVE EXPECTATIONS FOR YOUR EMPLOYEES? WE HAVE A PROVEN AND RELIABLE METHODOLOGY!
Global Lingua relies on the Common European Framework of Reference for Languages ​​(CEFRL) which is recognized around the world to assess the level of language proficiency of its students.
Evaluate the level of your employees
Set measurable goals for your employees
Develop a lesson plan to help your employees reach their goals
Visualize the progress of your employees through frequent evaluations
Happy customers
Thanks to Global Lingua, more than 5000 customers reached their learning goals.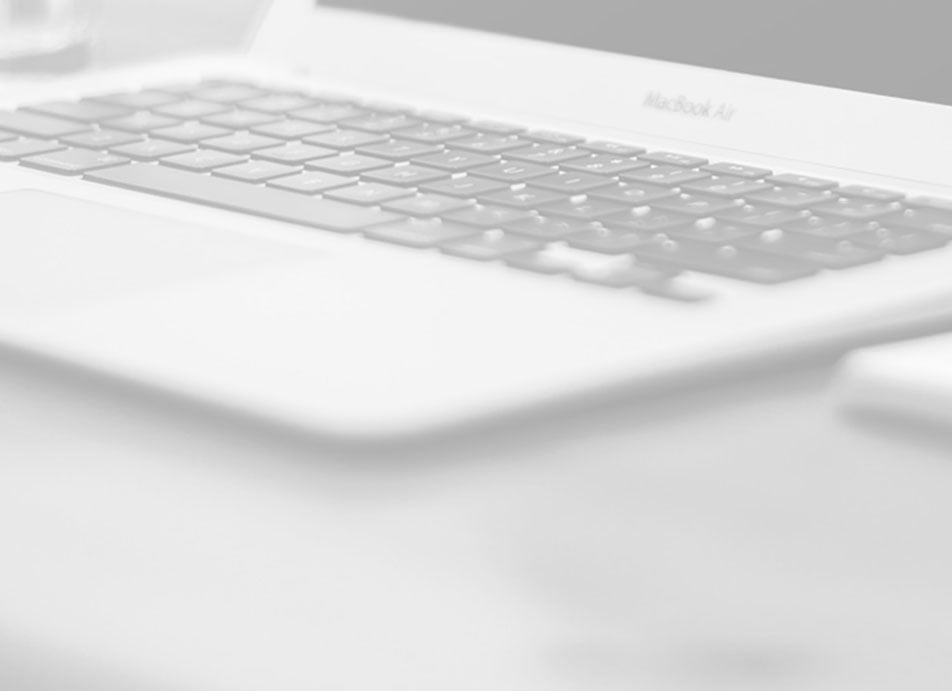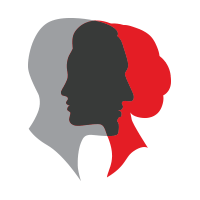 "I really enjoyed my classes with my teacher. She helped me work on an important presentation and the constant practice with an average of 2 to 3 lessons per week allowed me to reach an advanced level. The courses are very personalized according to our professional field. The evaluation at the beginning allowed me to define my level."
Several companies trust Global Lingua to improve the performance of their teams around the world