English E-Learning: The Busy Professional's Solution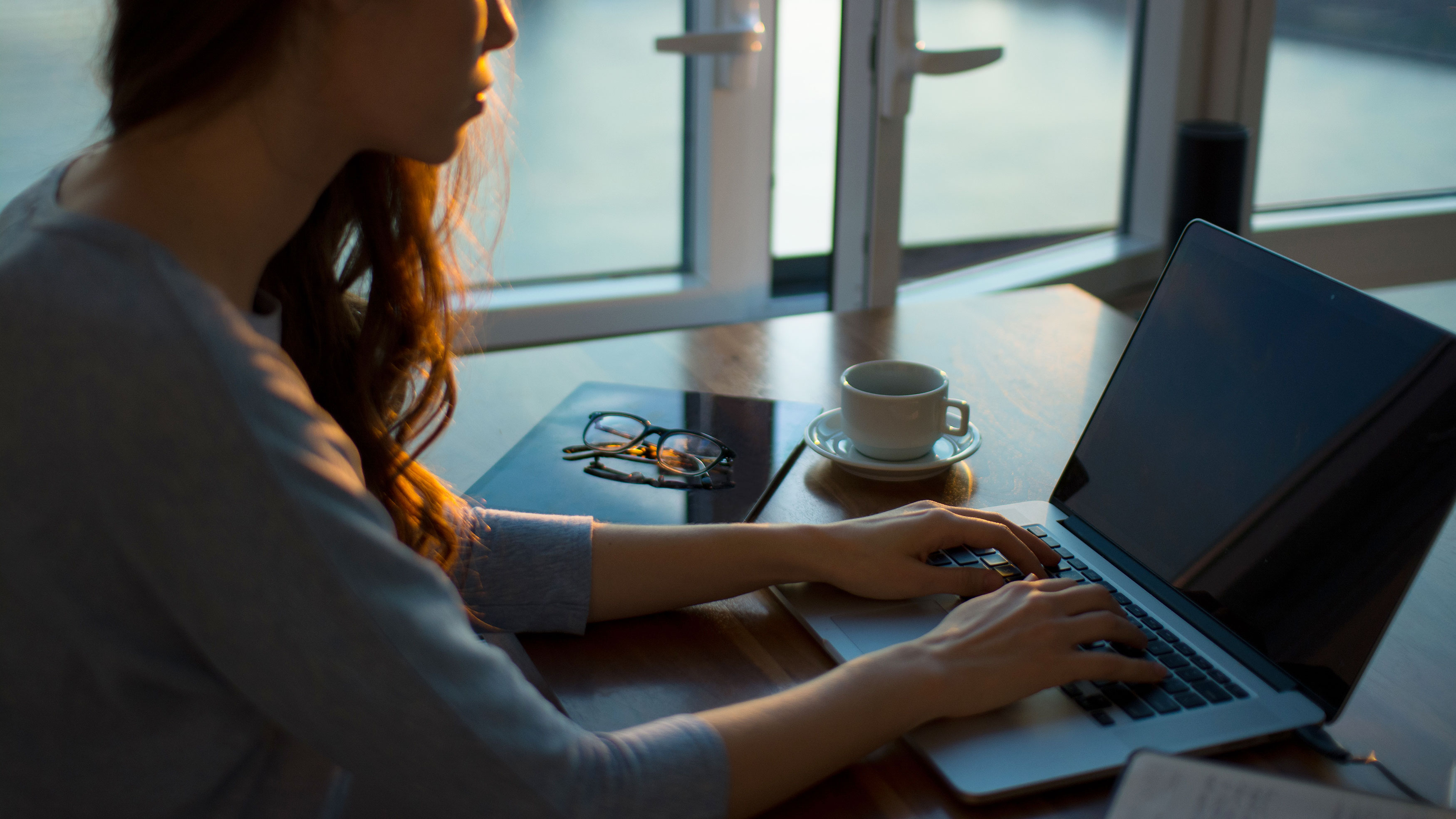 Does your career keep you in constantly on the go? Would you like to find some time to improve your English? Good news: e-learning is the ideal solution for you.
E-learning, or online learning, is a rapidly growing field. Thanks to the Internet, smartphones and tablets, you can now access quality training virtually anywhere, at any time. Although training is available in many areas, language learning and e-learning are a particularly great combination.
Are you thinking about improving your English to give your career a shot in the arm? Here are 8 reasons that will inspire you to opt for online English courses.
Control your schedule with online classes
Often offered in short learning modules or short discussion sessions, e-learning fits easily into your schedule. You don't need to spend whole days, as your regular job might ask you to do. You also won't need to worry about getting time off work to fit in your classes. In general, you can complete your online courses or your learning sessions when you want or when the time allows.
Your kid's in the final of the soccer tournament? You forgot your dinner at the in-laws? You need to meet a client at the last minute? No problem: online learning adapts to your time constraints, to your family commitments, and to any other conflicts that might arise.
Take your classes anywhere
With the advent of smartphones – and even smart cars – the Internet is accessible virtually everywhere. This allows you to take your online classes wherever you are, whether it's at the cafe, at the cottage for the weekend, visiting friends, or even on an overseas business trip. You can even have a conversation class while you're driving – but hands-free only, please!
Save time and money
Online learning is affordable. English e-learning courses tend to be less expensive than traditional courses. Schools offering e-learning often have fewer or no overhead costs, which allows them to offer better rates.
As for you, you can take your online classes wherever you feel most comfortable. If that's at home, you'll also save time and money. No taking the time to drive to and from class, and no having to pay for gas or parking. Since online learning is so flexible, it's easy to fit it seamlessly into your life
Take control of your own training
With online learning, you are the main actor at the center of your training. Your progress depends directly on your commitment. This dynamic approach fits well with ambitious people like you. In addition, English e-learning courses are likely to increase your curiosity and inspire you to further research and exploration, which can only increase your overall skills in the English language.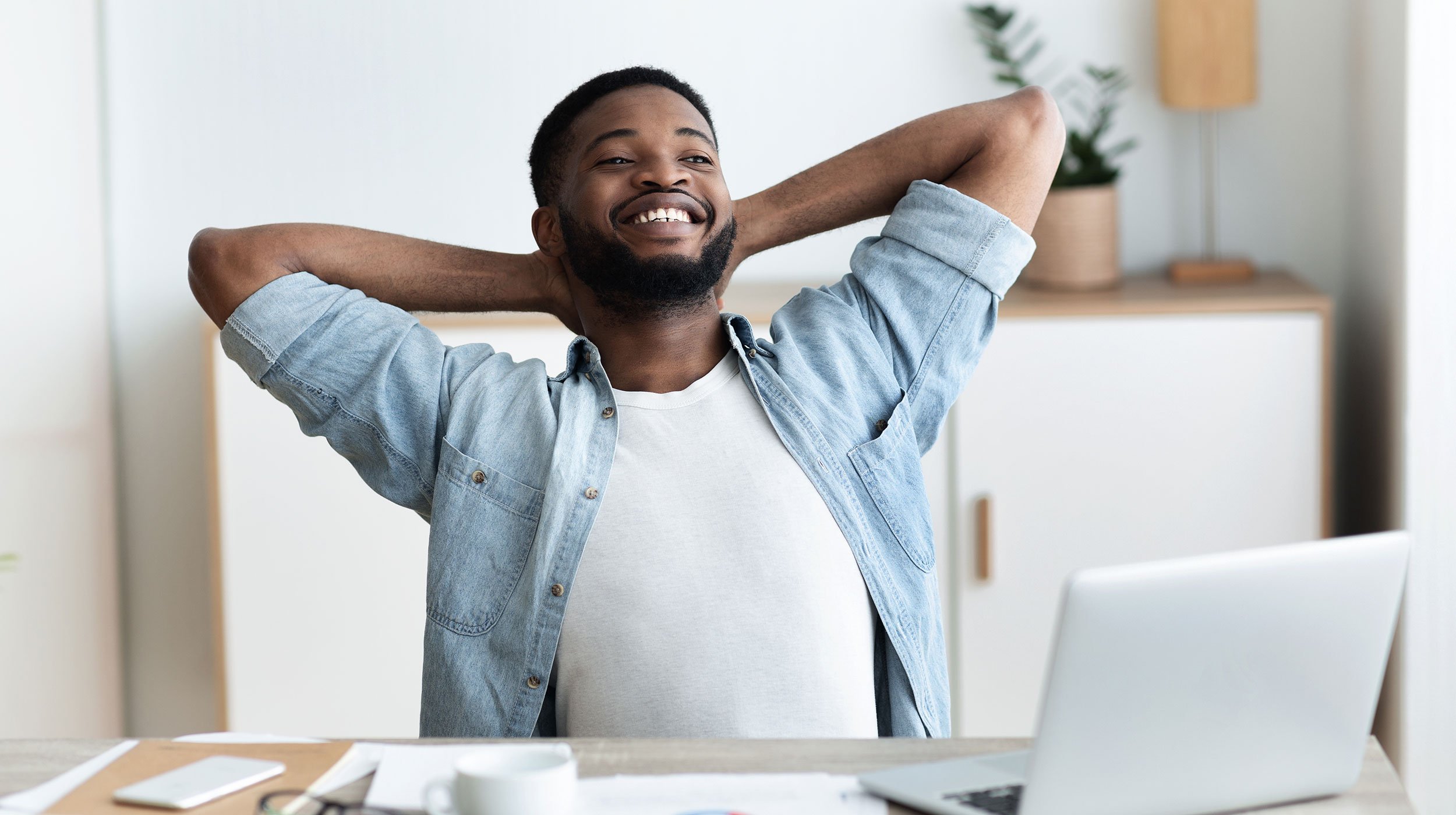 Proceed at your own pace
With e-learning, your course is tailor-made for you, according to your needs and your level of progress. If you get stuck on something, you can keep working on it until you've got it down, without the pressure of having to keep up with a class full of people.
Your online training is not mass-produced. It is designed for you and by you, regardless of the other learners.
Take advantage of online support
Some people believe that e-learning offers no actual human interaction, but they're mistaken. In addition to your direct relationship with your trainer, you can find support online, through both apps and discussion forums, and even old-fashioned email!
At Global Lingua, we offer a study space which will give you access to your course notes and what you discussed with your teacher during class. This personal space also offers online exercises, a list of tools such as a translator and a dictionary, as well as other sites we think you might find useful.
Combine work and training
English e-learning courses are an easy way to fit a language class in with your day job. Actually, work and your English class can enrich each other in ways you might not have thought of. One of the best ways to improve quickly is to practice what you've learned. Work gives you a great opportunity to immediately apply your new knowledge.
In no time, you'll be using what you've learned to succeed at work. This success will in turn motivate you to keep working hard in your online English classes. That's what we call a win-win situation.
Track your progress on a daily basis
Of course, you will be evaluated by your instructor as part of a good training program, online or otherwise. But, as we just mentioned, e-learning also offers the opportunity for you to evaluate yourself, and for you to see your improved results in real time.
By measuring your results in a practical way at work or in your daily life as you go through your course, you'll be in the best position to judge for yourself how well you're doing. If you're happy with your progress, great, full speed ahead. If you're not, you'll know right away, and you can make changes to fix what isn't working without losing a lot of time or money.
Take English online courses right now, thanks to Global Lingua and its skilled teachers.