why should i choose Global Lingua?
Take classes of 30 minutes or more according to your needs
Learn remotely thanks to our distance courses via Google Meet or phone
Follow your progress via our online platform
Reach your goals quickly using our online tests
A PROVEN METHODOLOGY TO ACHIEVE YOUR GOALS
Global Lingua relies on the Common European Framework of Reference for Languages ​​(CEFRL) which is recognized around the world to assess the level of language proficiency of its students.
Evaluate your level of language proficiency
Set measurable and achievable goals
Develop a lesson schedule to achieve your goals
Visualize your progress through frequent evaluations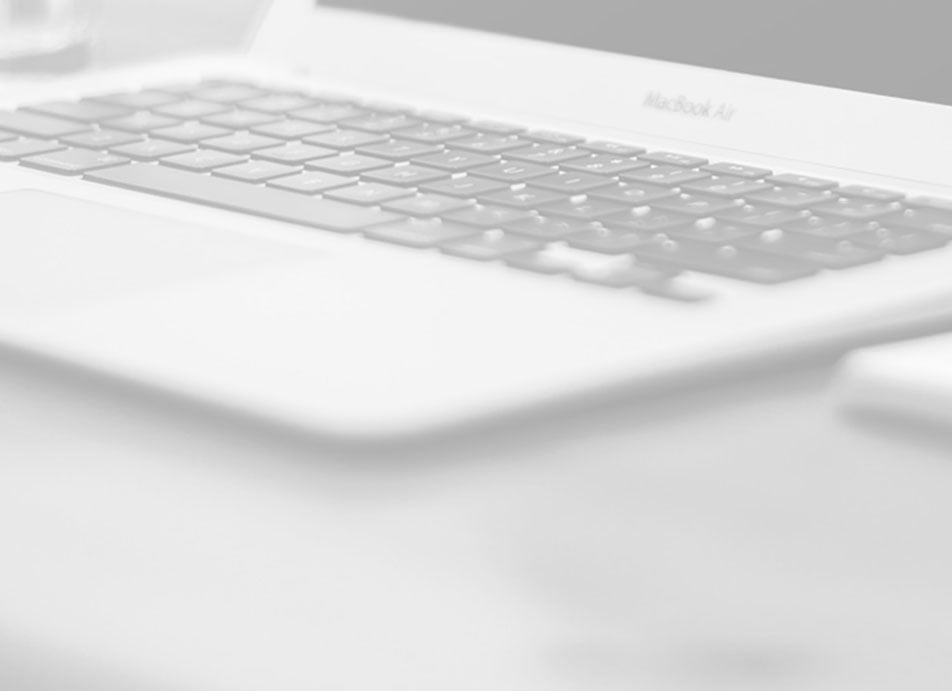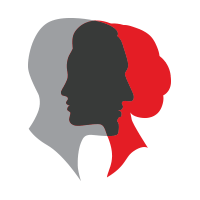 "Always dynamic and organized, my son's teacher knows how to keep him attentive. Global Lingua is very flexible, we can move courses ourselves if we have impediments, which is great."
Several companies trust Global Lingua to improve the performance of their teams around the world