How to prepare for the CELPIP test?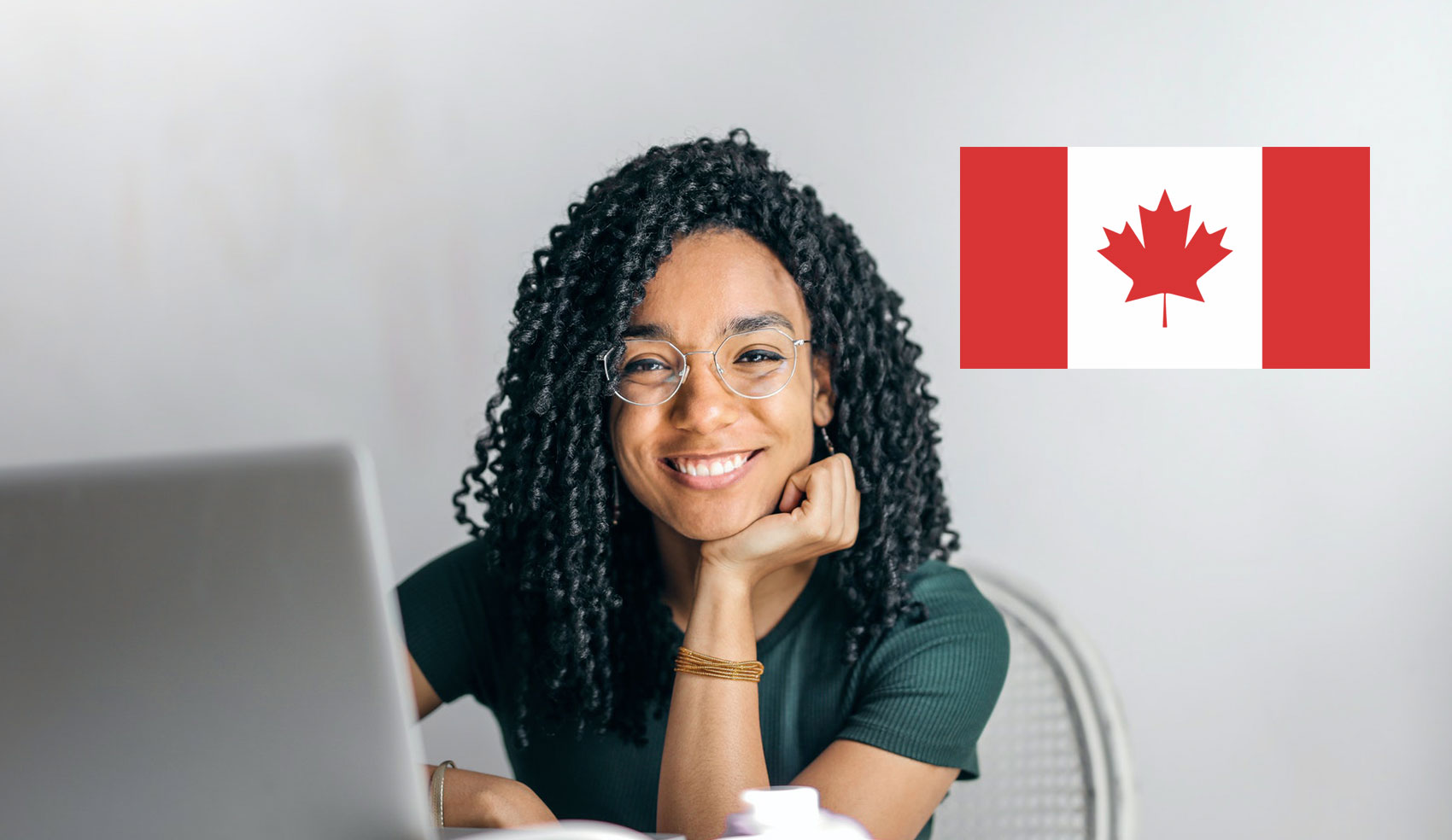 Do you need to take the CELPIP (Canadian English Language Proficiency Index Program) to evaluate your level of English? This test, accepted by Immigration, Refugees and Citizenship Canada (IRCC) as well as by many colleges and universities in Canada, lasts about 3 hours and is composed of four parts. At Global Lingua, we can help you prepare for the CELPIP. Learn more about our CELPIP test preparation courses.
What is the CELPIP test?
The CELPIP test is a test that evaluates the candidate's level of written and spoken English. According to the official website, the CELPIP is "Canada's leading general English tests for immigration, citizenship, and professional designation".
Who accepts CELPIP?
The CELPIP is mainly used in Canada to prove one's English language proficiency when applying for immigration, or for academic and professional purposes. The CELPIP is accepted by Immigration, Refugees and Citizenship Canada (IRCC) when applying for permanent residence and Canadian citizenship, but also by the College of Denturists of Ontario, the Federation of Medical Regulatory Authorities of Canada, the Real Estate Council of Alberta and others. For students, CELPIP is accepted by the College of Physicians and Surgeons of Alberta, British Columbia, Manitoba, Newfoundland and Saskatchewan, among others.
To find out which institutions and schools accept the CELPIP test, you can visit the official CELPIP website.
Structure of the CELPIP
The CELPIP is approximately 3 hours long and consists of four parts:
Listening: 47-55 minutes
Reading: 55 to 60 minutes
Writing: 53 to 60 minutes
Speaking: 15 to 20 minutes
Listening: This part of the test consists of listening to audio clips and then answering related questions. You will be given excerpts from everyday conversations, news clips, discussions, and dialogues from multiple points of view.
Reading: You will read short texts (letters, news articles), then answer the associated questions.
Writing: You will write an email and then answer (in writing) survey questions.
Speaking: After reading the online instructions, you will be asked to record yourself in different situations, such as giving advice, talking about a personal experience, describing a scene, comparing, solving a problem, expressing your opinion, etc.
Your CELPIP test result
Once you have taken the CELPIP, your results will be available online in your CELPIP account within 4-5 business days. You will receive an email indicating that your result is available for download in PDF format. This result will be available on your online account for 2 years.
An official paper certificate can be ordered from your online account for an additional cost of CAD 20.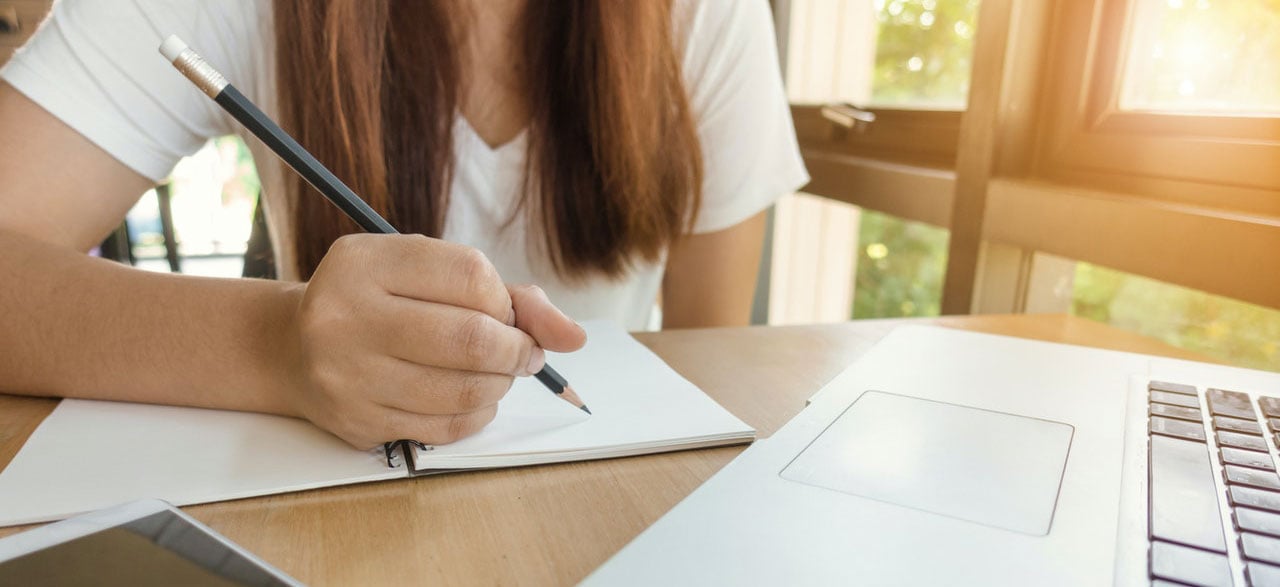 How do I prepare for the CELPIP test?
Now that you know what to expect in terms of test structure and length, why not make sure you have the best possible score before the big day? Before you take (or retake) the CELPIP test, we recommend that you review your English. Here are some tips on how to prepare for the CELPIP test.
Review regularly
Don't think that reviewing the most difficult grammar rules the day before the test will be enough to ensure a top score. If you want to be at your best when you take the CELPIP test, it's best to review your lessons several days or weeks in advance. Even candidates who are confident in their ability can benefit from some learning and reviewing time.
So rather than studying for 4 hours the day before the CELPIP, spread your study time out over several weeks, trying to set aside an hour each day to read English texts, listen to English podcasts, or simply review specific vocabulary.
Multiply your learning resources
The CELPIP test consists of listening, reading, writing and speaking questions. It is therefore necessary to use multiple learning resources to ensure that all aspects of the exam are covered. Instead of multiple written exercises, consider listening to English dialogues, reading news articles, and speaking in English, either with a native speaker or a person with a good knowledge of the English language.
Oral expression is often the part that worries candidates the most. So get started! Talk to someone, record yourself so you can hear your accent, or take online classes with an English teacher. Speaking in English before the CELPIP test will help you loosen your tongue and feel more confident on test day.
Focus on your weaknesses
Even candidates with a good level of English may have doubts about certain grammar rules or less common conjugations. If you've identified your weaknesses, great! You'll know where to start your lessons and make sure you don't miss any mistakes on the day.
Take mock tests
Finally, it's a good idea to take practice tests before taking the CELPIP, simply because this will ensure that you are not surprised by the time limit, the format of the questions or even the total length of the test. If you don't have access to CELPIP mock tests, try to find tests that come close, i.e. timed tests that combine listening, reading, writing and speaking. This will allow you to approach the real CELPIP test in a more relaxed manner.
With these review tips in mind, we hope you'll feel less stressed on test day. And if you want to put all the chances on your side before taking the CELPIP, don't hesitate to take online courses: Global Lingua's teachers will know how to best prepare you.