What Languages Should You Learn to Stand Out?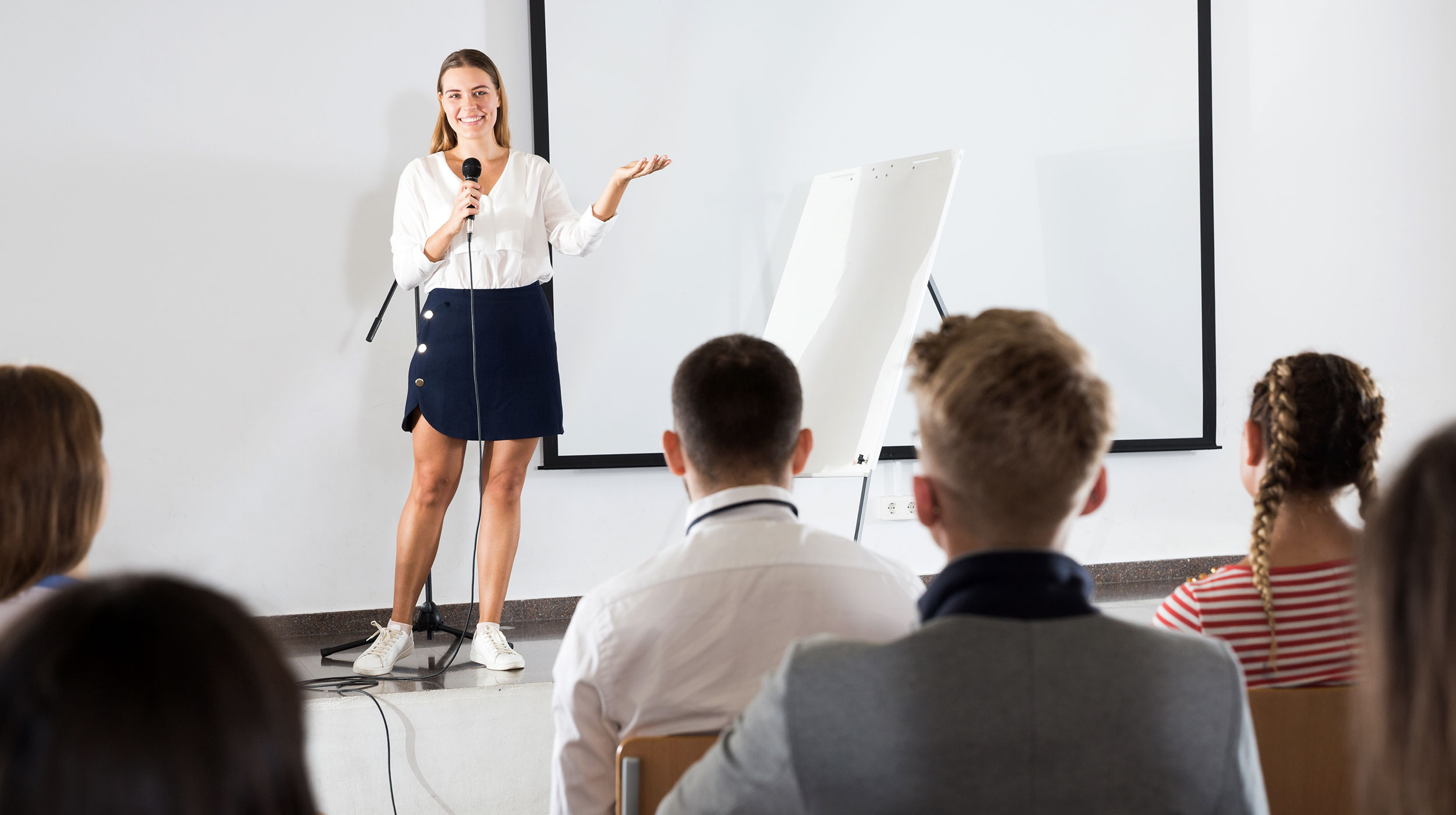 Learning a foreign language has never been so rewarded in the workplace. Whether you work in international trade or customer service, chances are you will need to speak several languages daily. What languages should you learn to stand out? Apart from English, what languages do you need to focus on to differentiate yourself?
Today, it's common to learn a second language in school, or even a third language depending on one's affinities. And most of the time, the English language is preferred. This is not a surprise, since it's one of the most widely spoken languages in the world (but not the first) and is a widely used language in the business world. Do we still stand out from the crowd when we speak French and English? Is it necessary to learn another language to bring out your CV in an interview?
What languages can I learn besides English?
If you're wondering what languages to learn in order to stand out at work or to get new career opportunities, here's a selection! The good news is that all these languages are available at Global Lingua.
spanish
Did you think we would talk about languages that are difficult to learn, such as Arabic or Russian? Well, no. We advise you to learn Spanish instead! In addition to being a good asset for your CV, Spanish is also a good way to communicate when travelling: it's the official language of 21 countries! Not surprisingly, it's the second most widely spoken language in the world.
Therefore, we advise you to focus on Spanish if you want to work in trade, diplomacy, tourism or immigration. In the United States, 12% of the American population speaks Spanish, which makes it an excellent complement to English. Finally, if you want to learn Spanish, know that it's your level of proficiency that will make all the difference. In Europe, many people learn Spanish as a third language... It's up to you to master Spanish to the fullest (at the B2 level or even C1 level) to prove that you can negotiate in Spanish and not just ask for yummy tapas at the bar.
german
Although German has long been stigmatized as a language that is difficult to learn and a little harsh to hear, it is a significant linguistic asset. Especially if you want to have a career in Europe! Did you know that German is the mother tongue of 18% of EU citizens, making it the most widely spoken language in the EU? It is also a key language in the import-export industry, as many goods move through Germany to and from France.
Another area in which you can stand out if you focus on the German language is tourism! Germans are fond of travel. In fact, according to a World Tourism Organization study, Germany is the third-largest spending country on tourism, behind China and the United States. In 2016, the average expenditure per person and per trip was 469.76 euros, compared to 363.13 euros in France. If you work in the tourism industry, regardless of the country, you will certainly meet Germans there.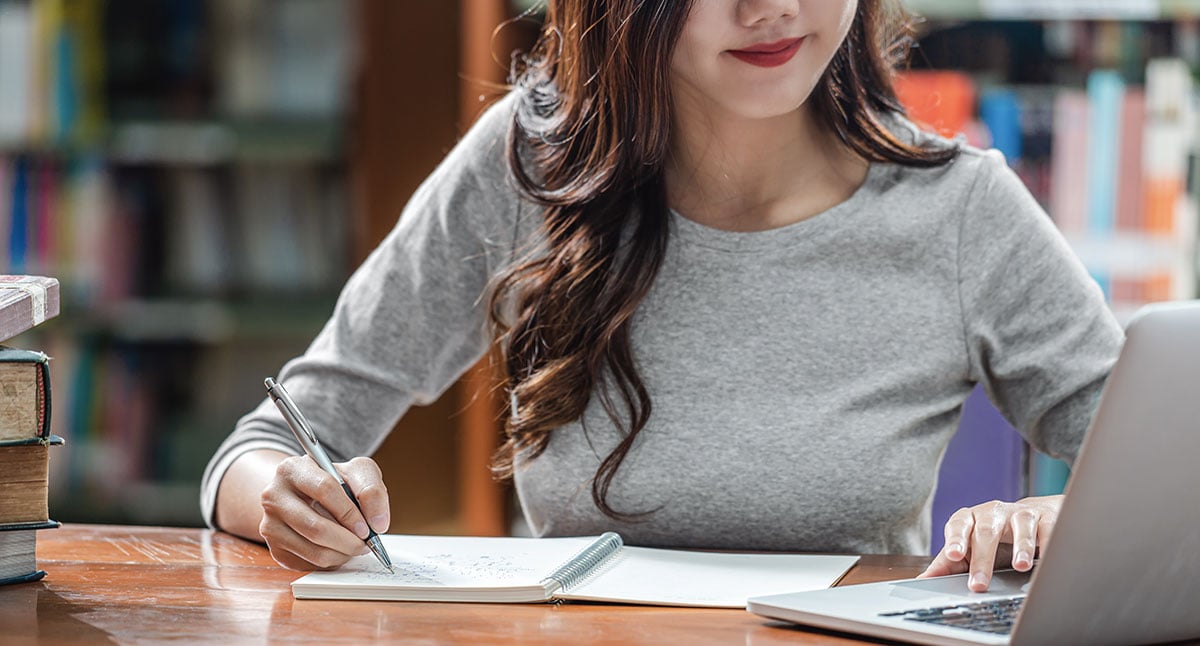 mandarin chinese
This is a proposal that should not surprise you so much. In recent years, it has been established that learning Mandarin Chinese can make all the difference in a career... Why? Firstly, because it's a difficult language to learn and then to master, which makes you stand out from the crowd. Secondly, because it's the most widely spoken language in the world, with 920 million native speakers. You'll have people to talk to!
Of course, this is even more important if you plan to trade internationally: China became the world's largest economy in 2015. Learning Mandarin is one of the most useful assets for negotiations with Asia, or even a must if you want to live and work there. And don't worry, there are more resources to learn Chinese than you might think, starting with online courses.
portuguese
Even if Portuguese is spoken less than Spanish, it should be remembered that this language is spoken in 11 countries and regions of the world. And although there are some differences between Brazilian Portuguese and European Portuguese, knowing one of the two versions will still help you to be understood.
But then, why choose Brazilian Portuguese? Simply because it's a rather simple language to learn (especially if you already know Romance languages), even if people put it aside and prefer Spanish to it. By mastering Portuguese, you stand out from the crowd, while multiplying your potential trips abroad!
There are thousands of languages in the world... And we assure you, learning a foreign language is never pointless. Moreover, learning a language has been shown to be good for morale. Choose the one language that speaks to you the most! And if you are looking to learn a language that will set you apart from other linguists, learn German, Chinese, Spanish and Portuguese!
> Did you download our free learning guide? You'll find many tips and tricks to stay focus while learning a language.