How to choose an English course for professionals?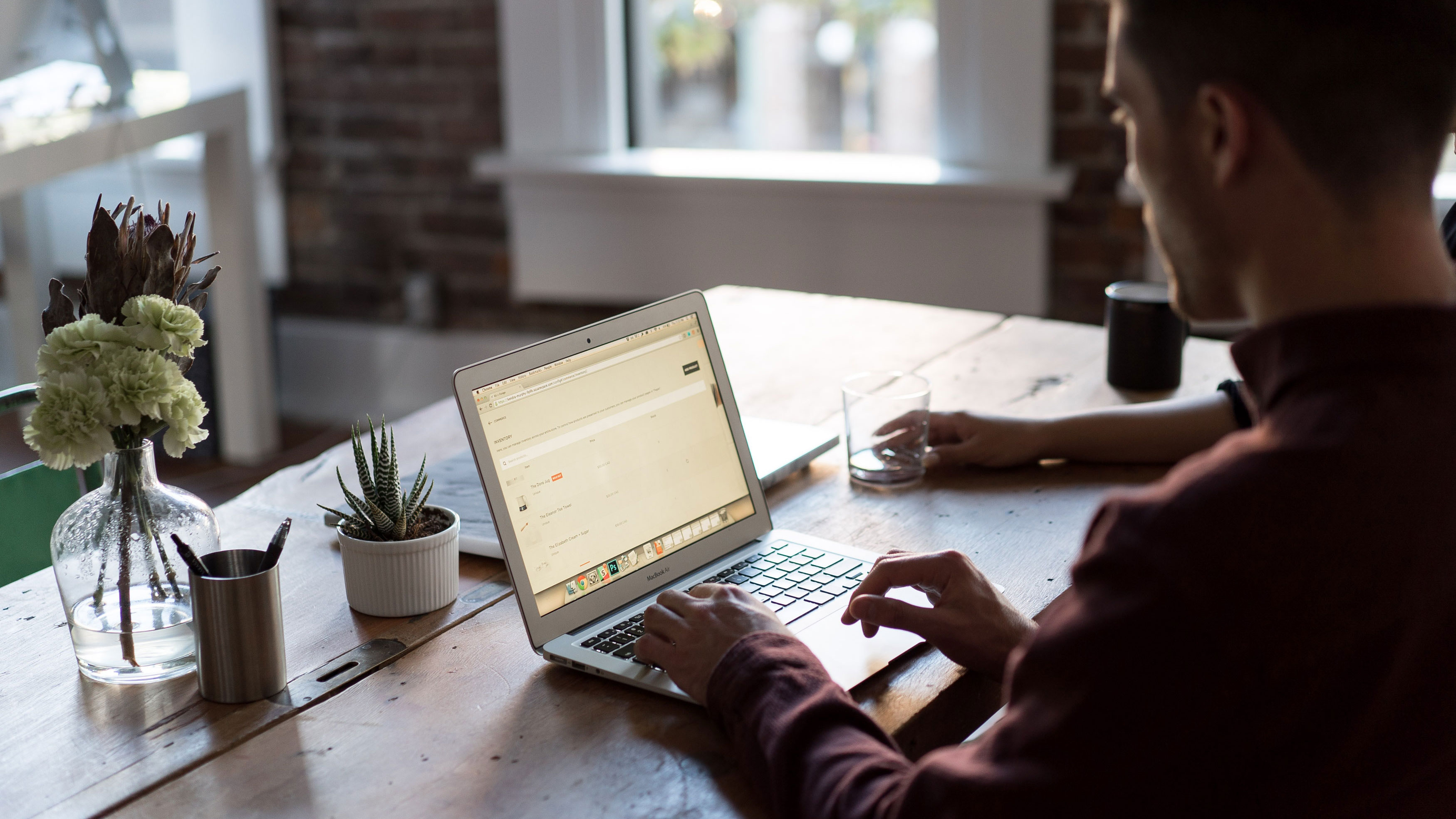 You have finally decided to take an English course to perfect your professional profile. Congratulations on your decision! Now that this first step has been taken, all you have to do is choose your training carefully.
There are several types of courses on the market: some are more theoretical, others more practical. You also have the choice between private or group courses, in a classroom or at a distance.
To help you choose your English for professionals course, here are 9 criteria to consider, depending on your needs, aspirations and preferences.
HOW TO CHOOSE AN ENGLISH COURSE FOR PROFESSIONALS?
1. CONSIDER THE NATURE OF THE COURSE
One of the first criteria to consider is the nature of the courses. What's best for you? A private or group course? Classroom or distance learning?
If you prefer distance learning, decide whether you would prefer online exercises corrected by teachers, or online courses where you can talk to your teacher. Online courses are sometimes given over the phone, but more often they are video-conference courses on Skype, Google Hangouts, etc.
Also consider the nature of the teaching: is it more written or oral? Is it more theoretical or practical? It's up to you.
2. CONFIRM THE AVAILABILITY OF THE TEACHER
Ideally, your English course will be offered by a single trainer. This allows you to develop a relationship of trust with your teacher, to ensure consistency in your learning and to stay motivated. In addition, your teacher knows your weaknesses and the things you need to work on.
Remember to check the long-term availability of the chosen trainer. At Global Lingua, we work with about twenty teachers from different backgrounds. You are bound to find the right teacher for you.
3. CHECK THE QUALIFICATIONS
If you want quality teaching, it is best to check the qualifications of the teacher or language school you have chosen. For example, is it accredited?
As far as the trainer is concerned, it goes without saying that he or she must have a good command of the English language... But has he or she also received pedagogical training? Is he or she a native English speaker? If so, he or she will certainly be an expert in pronunciation and will be better able to correct you.
4. PREFER FLEXIBLE TRAINING
You might have unexpected events happening during your daily personal and professional life. That's why you should attach importance to the flexibility offered by the training you choose. In the event of unforeseen circumstances, is it easy to cancel or postpone a scheduled session?
An English course for professionals should be adapted to your schedule. It should also allow you to schedule a session at the last minute.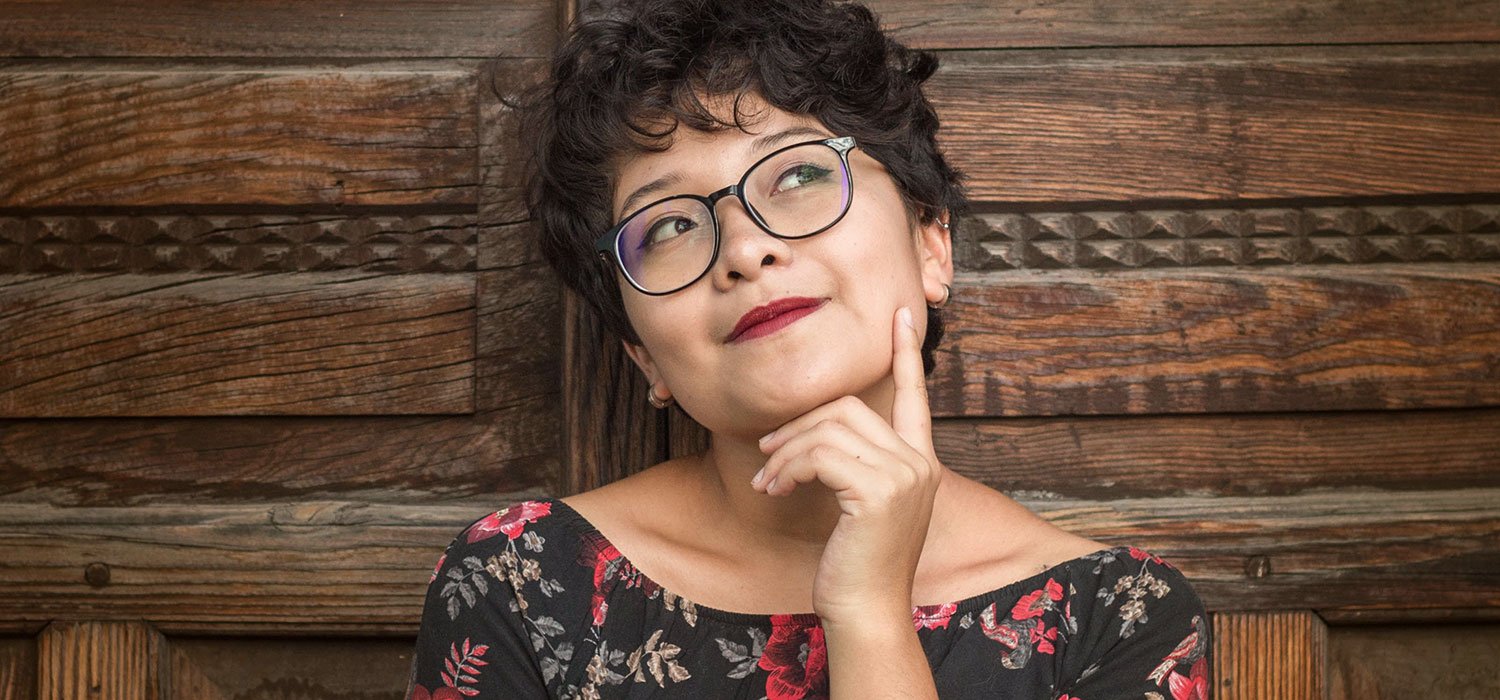 5. ENJOY YOURSELF
We can never say it enough: we always learn best by having fun. This is true for everyone, even a professional like you! If you have fun in your training, your learning progress and your motivation will only increase tenfold.
Take the time to talk with your teacher. By sharing your common interests, you'll develop your skills without even realizing it and your online English courses will be even more enjoyable.
6. PERSONALIZE YOUR TRAINING
Normally, it is possible to customize an English course for professionals. Of course, your training will respect your level: beginner, intermediate or advanced. But you can also ask to focus on a given area of expertise: business English, customer service, travel, finance, marketing, science, computer science... the choice is yours!
If you're dealing with a specific region of the world, you can even learn a particular accent: British, American, Scottish or Australian English!
7. FIND OUT MORE ABOUT THE TOOLS AVAILABLE
Beyond your relationship with your teacher, your success is also based on the tools offered by your teacher or the school you have chosen. Find out about the supports available. Do you have access to a learning platform or an online study space?
Do you have easy access to dictionaries and other reference tools? Are your exercises and course notes always available?
Global Lingua offers a free learning guide, available to all students: go and download it quickly to take advantage of all our tips!
8. COMPARE COSTS
Of course, the cost of your training is an unavoidable criterion. First of all, you should know that a one-on-one course is necessarily more expensive than a group course. However, a one-on-one course may be more effective in the case of an English course for professionals.
You should also be aware that a distance learning course is generally less expensive than a classroom course. It makes sense: you don't have to rent a space, and your teacher doesn't have to travel!
9. SET YOUR GOALS
By definition, the English courses for professionals are designed to meet a specific need. Your course should therefore be tailored to your objectives. Take the time to set and express your expectations when looking for the right training.
Check with your chosen school or teacher to make sure your goals are realistic and achievable. Beware of schools that may offer you the prospect of results that are too easy or quick... Mirages will only discourage you in the long run.
Have you decided which kind of English course you would like to try? Global Lingua offers many various online courses: courses for beginners, for business English, English courses for professionals… Pick the one that suits you best!